Gary J Boelhower- Poet- Author-Teacher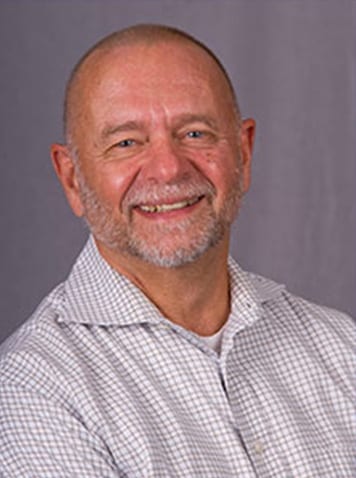 Gary J. Boelhower, PhD is a writer of poetry, fiction and nonfiction, teacher, workshop facilitator and speaker. His recent books include: A Common Thirst, Step Close In, Naming Rites: Poems, Choose Wisely: Practical Insights from Spiritual Traditions, Mountain 10: Climbing the Labyrinth Within (with Joe Miguez and Tricia Pearce), and Marrow, Muscle, Flight: Poems which won the Midwest Book Award.
As Professor Emeritus at The College of St. Scholastica he continues to teach health humanities; healthcare ethics; living, dying and grieving; and leadership and wholeness.
He has keynoted international and national conferences and leads workshops throughout the United States on wise decision making, the Mountain 10 process for listening to inner wisdom, professional ethics, creativity and writing, creating the respectful workplace, leading a life of meaning and purpose, and authentic leadership.